Delivery with a conscience
New Zealand is best known for its clean green image, however, with plastic waste continuing to pose a major threat to our environment, it is time for kiwi businesses to get proactive.
At Aramex New Zealand we are pursuing our own sustainability vision nationally. With the green packaging industry burgeoning, we have partnered with environmentally friendly eco satchel suppliers, Better Packaging Co and Blu Print to develop more sustainable solutions for our customers.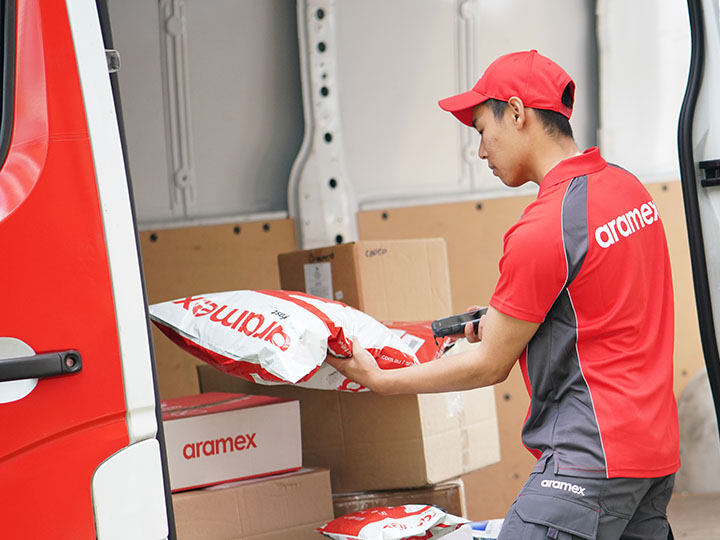 Our Aramex satchels - Good for you, great for the environment
Did you know our Aramex satchels are now made from 80% recycled material? That means for every 10 satchels produced, 8 are made from post-consumer waste that would have gone to landfill. By making the change to use the eco-responsible Enviro 80 material in our postage satchels and carry bags, Aramex has already prevented 30,358 kilograms of new plastic from entering the environment. 
You can help us help the environment by recycling the satchels we deliver. Simply take them to a soft plastics recycling station. 
The satchel sizes are available in a range of sizes, ranging from A5- A2 (up to 5kgs).
Please contact your local depot for more information or to place an order.
Contact us
Aramex satchel sizing chart: