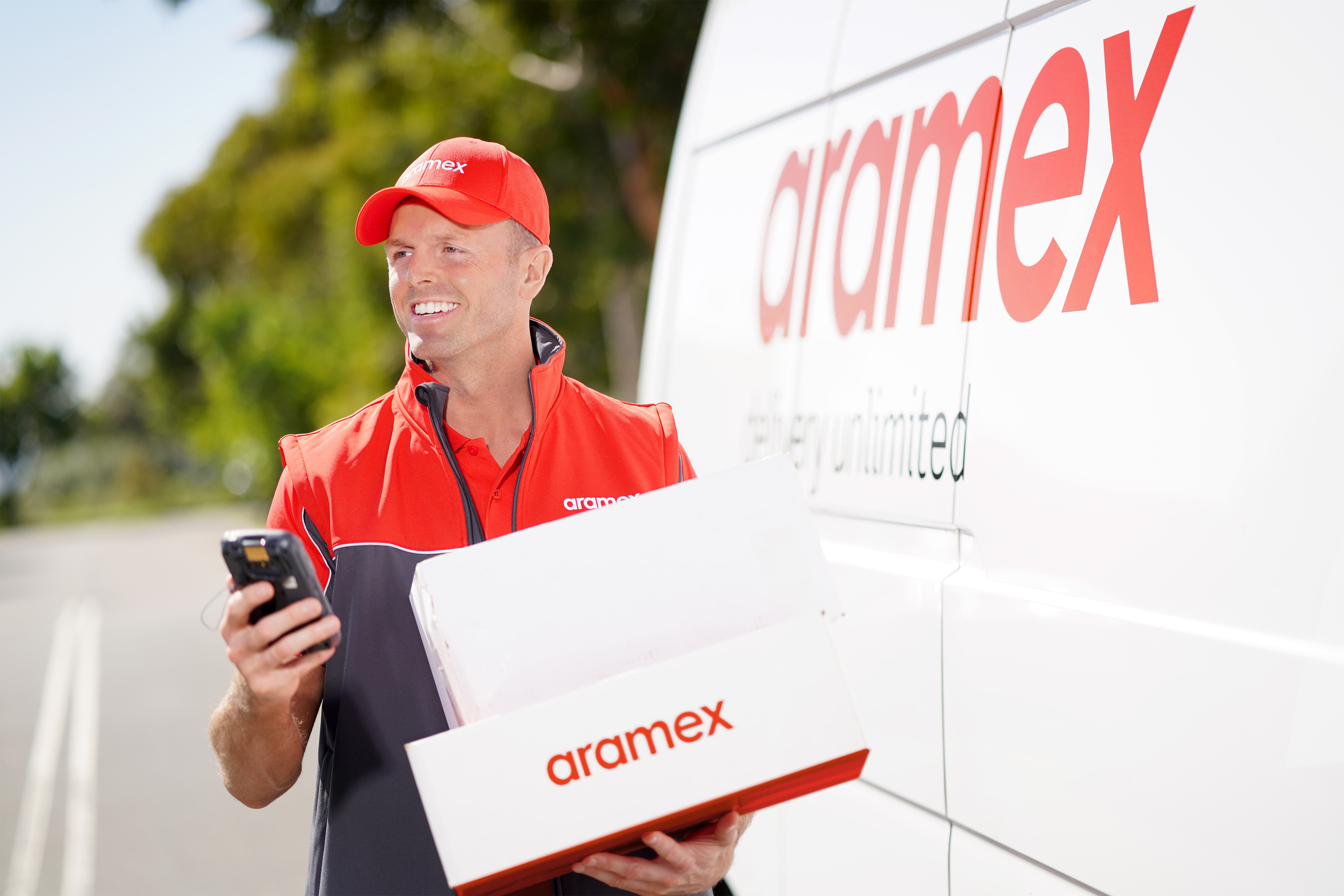 Coronavirus: Couriers continuing to deliver goods with caution
20/03/2020
Chief executive of Aramex New Zealand, formerly Fastway Couriers, Scott Jenyns said they were following the MoH advisory information including increased hygiene measures and obeying the 2-metre social distancing rule.
 Administration and support staff had been offered the opportunity to work from home.
Like other courier companies such as NZ Post, New Zealand Aramex had instigated a temporary change in our delivery procedure so that customers do not need to sign for their delivery.
For deliveries requiring an authorised signature, couriers would take a photo as proof of delivery and leave the parcel in a secure place.
If this is not possible, the parcel would be available for collection at a depot.
Jenyns said there were no new restrictions on items or types of packages that couriers would accept or deliver at this stage. 
"We haven't seen any significant drop off in parcel movements. Domestic delivery isn't disrupted but internationally due to air transportation, there is some logistic issues, but this hasn't had too much of an impact yet."